Hi guys. This is an experimental collection. From time to time I plan to do something for the big beauties. So I would appreciate your thoughts about this.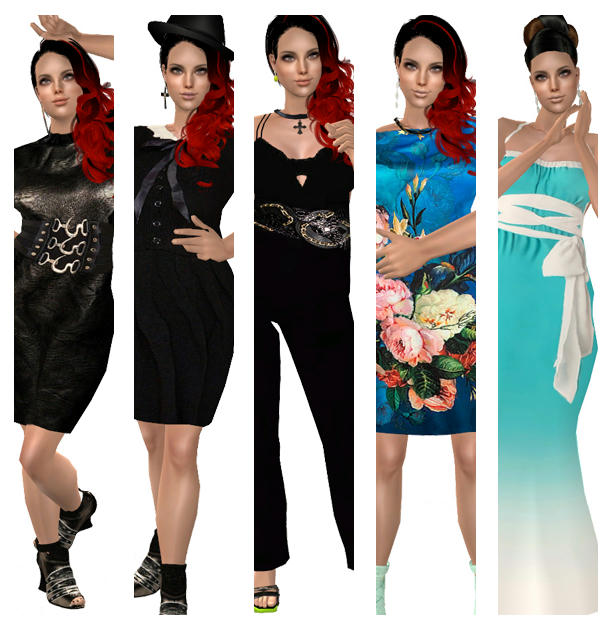 ЗАПРЕЩЕНО!
- Использовать мои текстуры, полностью и любые их части, будь то обувь или аксессуары!
- Перекрашивать мои текстуры!
- Конвертировать мои работы на другие меши и в другие версии игры (Симс 3, 4 и т.д.)
- Перезаливать ссылки моих работ на другие хостинги!
Вы можете выкладывать мою одежду в новинках на своем ресурсе, но ссылки должны вести в этот блог или на мой форум.
DO NOT!
- Use my textures, fully and any part of them, even shoes and accessories!
- Recolor!
- Convert my works to other meshes and in other versions of the game (The Sims 3, 4, etc.)
- Upload links of my works on other hostings!
You can post my clothes in updates, but the links should lead on this blog or my forum.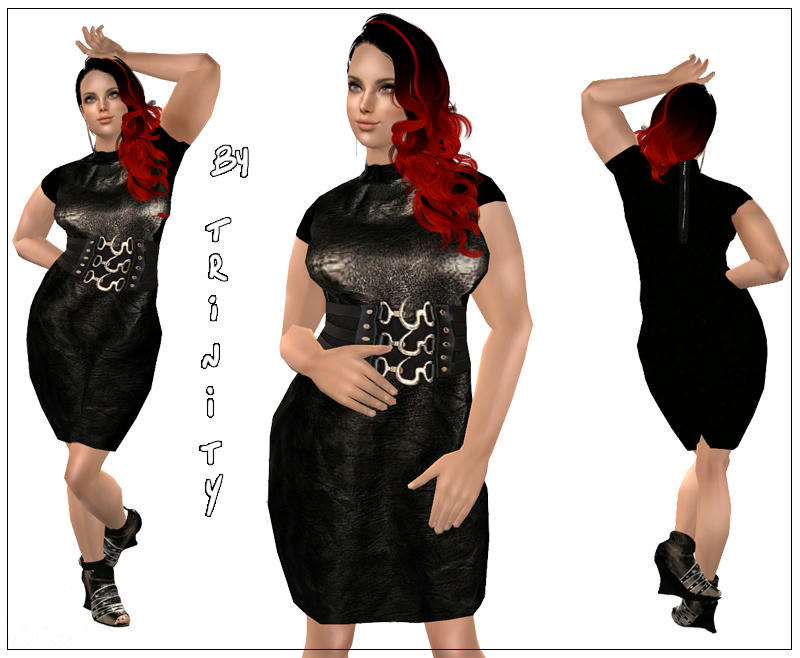 mesh included:
AF_alisa StoutWMeshVer2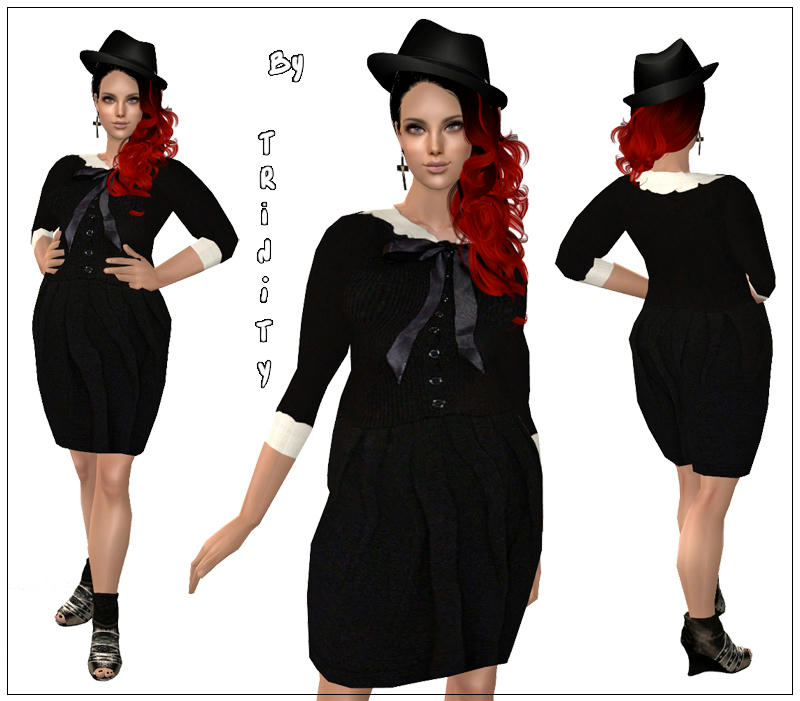 mesh included:
AF_alisa StoutWMeshVer2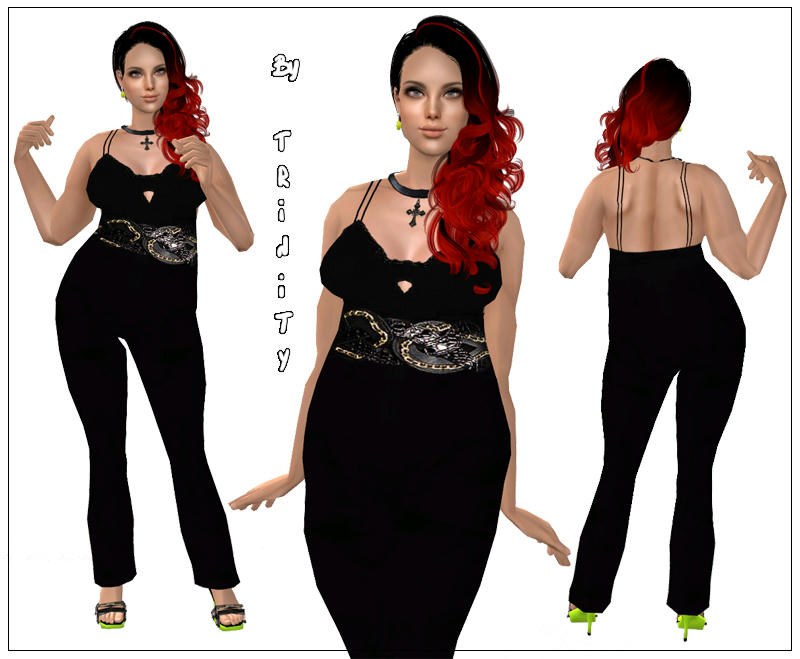 mesh included:
MESHml_halter_mesh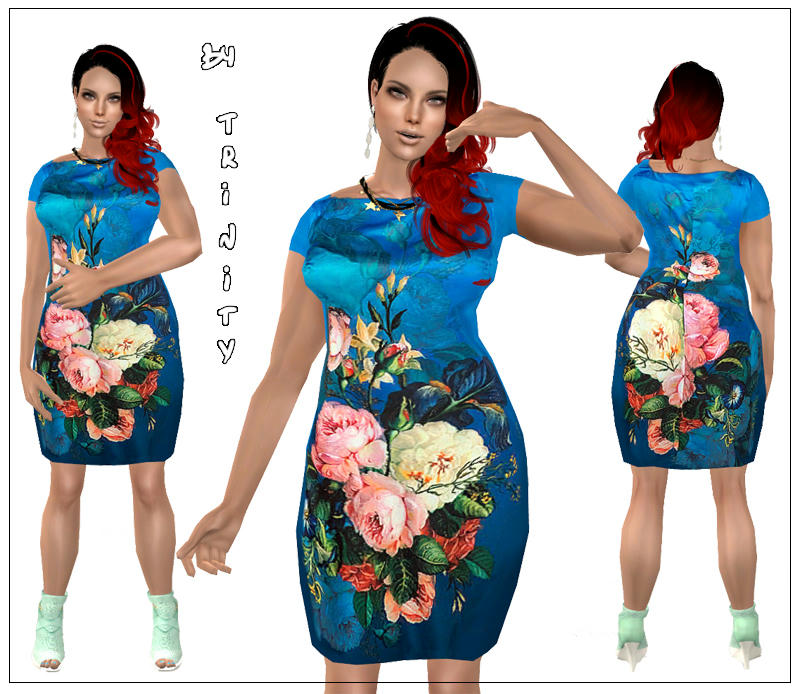 mesh included:
AF_alisa StoutWMeshVer2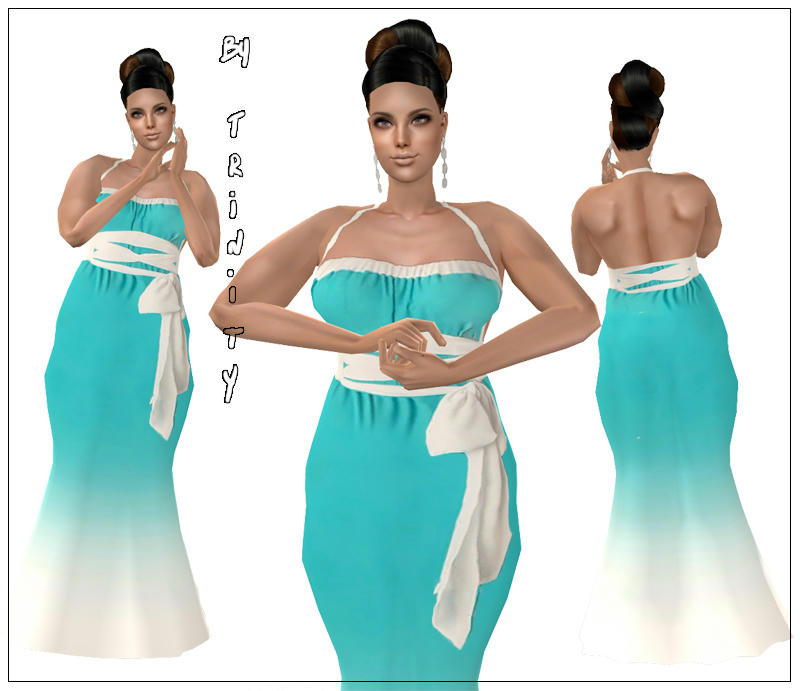 mesh included:
ml_trumpet_mesh